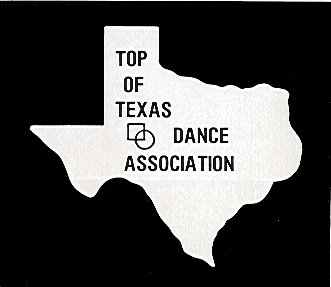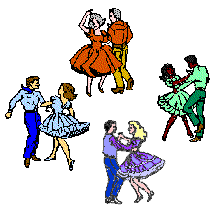 Square Dance Lessons: The Pioneer Promenaders Square Dance Club is offering lessons for beginner square dancers on Thursday nights at 7:15 PM, beginning on January 12, 2017 at St. Peter's Episcopal Church Parish Hall at 4714 NW 4th Ave, Amarillo, TX, - just south of Amarillo Blvd and west of Western.

The first three lessons are FREE! Come and join in the fun! It's great exercise!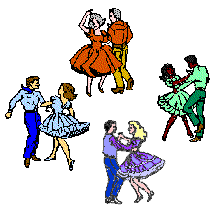 Top of Texas Square and Round Dance History
Want to know more about Square or Round Dancing ?

Square and Round Dance Main Events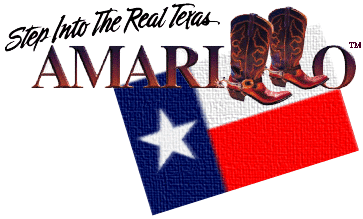 Top-Tex Dance
February 18th, 2017
!!!!!!!!!!!!!!!!!Sweetheart Dance!!!!!!!!!!!!!!!!!!
Request Rounds @ 7:30
Grand March @ 8:00
Caller: Toby Thomason Cuer: James Novak
Any clubs with upcoming events or lessons, e-mail webmaster
so everyone can know about it and participate!
This site was last modified November 28, 2016