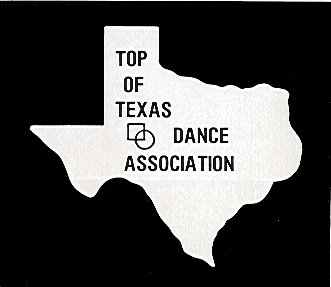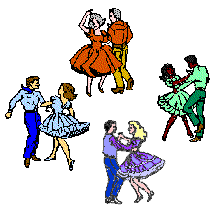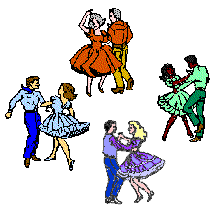 Top of Texas Square and Round Dance History
Want to know more about Square or Round Dancing ?

Square and Round Dance Main Events

Click for Perryton Promenaders 2014 Schedule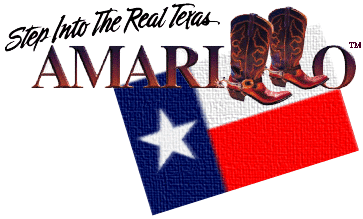 Veterans Appreciation Dance

November 21, 2015
Caller; Bob Thomas of Del City, OK.
Rounds; James and Vicky Novak of Amarillo, Tx.
Requst Rounds; 7:30 PM
Grand March: 8:00 PM
Location; Danc'n Center2223 S. Polk (24th & Polk), Amarillo
Host Club; Yellow Rockers
Any clubs with upcoming events or lessons e-mail webmaster so everyone can know about it and participate!
This site was last modified March 4, 2014