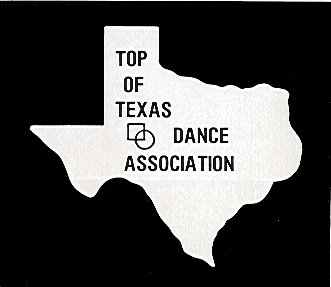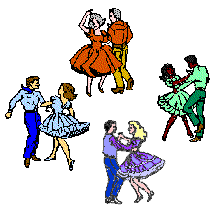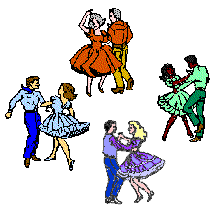 Top of Texas Square and Round Dance History
Want to know more about Square or Round Dancing ?

Square and Round Dance Main Events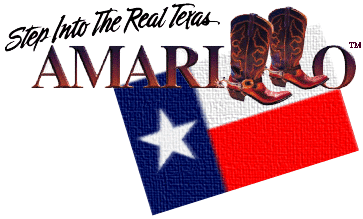 Top-Tex Dance
September 17th, 2016
Request Rounds @ 7:30
Grand March @ 8:00
Caller: Ron Mineau Cuer: James Novak
Any clubs with upcoming events or lessons, e-mail webmaster
so everyone can know about it and participate!
Mainstream Square Dance Boot Camp
Saturdays October 15th, 22nd, 29th & November 5th
3PM-5PM @ the Danc'n Center
Cost is $20/person for all 4 dates.
Caller: Freddie McKee
806-676-9007
This site was last modified August 29, 2016